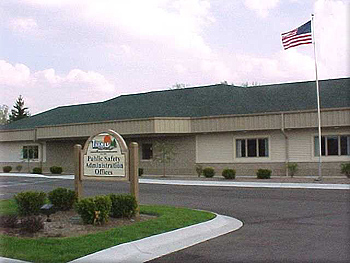 The Public Safety offices are located at:
8215 Shields Dr., Saginaw, MI 48609 Phone (989) 781-4141
Office hours are:
8:00am to 5:00pm Monday – Friday.

The Public Safety Building houses both the Thomas Township Police Department and the Fire Administrative Staff.
Please visit our office to obtain information on burning permits, public safety education, fire department related activities, fire prevention, ordinances and recruitment information.
Fire Station #1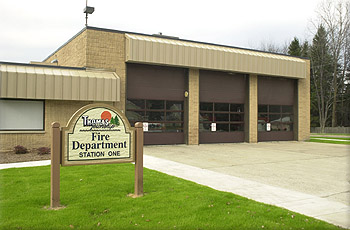 Station 1 is located at 355 N. Miller Rd, just north of Gratiot Rd (M-46). This station holds our annual open house and pancake breakfast the last Sunday of each September.

The apparatus at this station include:
Rescue 1, Engine 1, Truck 1, Brush 1, Squad 1 and Boat 1.

Assistant Chief 10: Brandon Rossii
Captain 11: Joe Giacolett
Lieutenant 13: Drake Parent
Crew Leaders: Gary Salo Crew Leader: Pete Stevens
---
Fire Station #2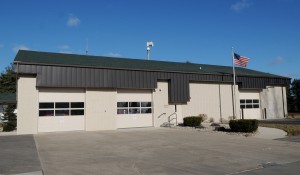 Station 2 is located at 9970 Dice Rd, on the corner of N Thomas Rd. Apparatus at Station 2 include:
Rescue-2, Engine-2, Tender-2 and Quad 2.
Assistant Chief 20: Jason Grandy
Lieutenant 23: Mike Fabish

Crew Leader: Nate Wachowicz