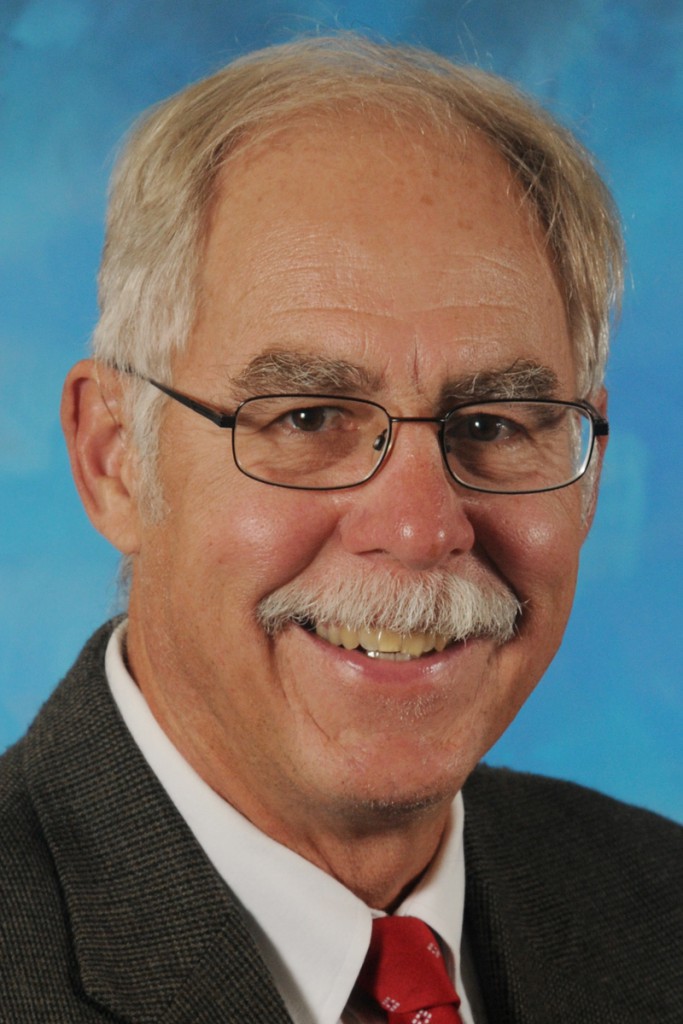 Dave and his wife have lived on the Tittabawassee River since 1983.
He retired from The Saginaw News in 2009 after 30 years as a staff
photographer and Photo Department Manager. Before the Saginaw News,
Dave was a staff photographer and television producer for Dow Chemical Company
in Midland.
Dave is a veteran of the United States Air Force. He served one year as a
combat photographer in Vietnam earning an Air Medal and Commendation Medal.
Dave also served with the Air Force Thunderbirds for two years as a team
photographer and public affairs liaison.
Dave has been a member of the Thomas Township Fire Department since 1996 and
is currently an Assistant Chief. He is also President of the Thomas Township
Firefighters Association.
Dave has chaired the Thomas Township Zoning Board of Appeals.
He is currently President of the Saginaw-Tittabawassee Rivers Contamination
Community Advisory Group.
He and his wife have two adult daughters