This message is to inform you of our new water bill appearance. Water bills are billed every 3 months and will now look like this.
The new water/sewer bill will be an 8 x 11 white, perforated piece of paper in which the bottom portion can be torn off and returned to the Thomas Township Water Department. Please note that this bill will have water/sewer and meter information on both the front and back sides.
You will see that the new bill has more information to offer such as:
Water Usage Graph to observe past usage history
Gallons Wasted on Leaks
Contact Information
Ways To Pay
Please click each image to enlarge it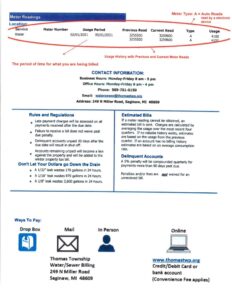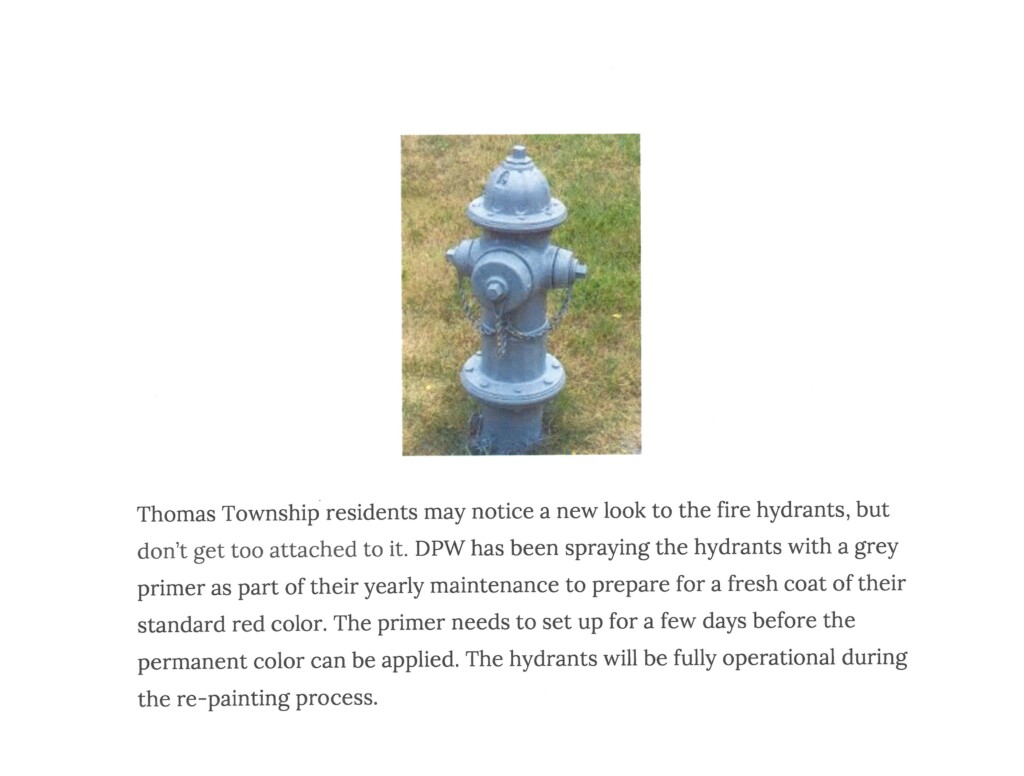 Yard waste pickup begins this Friday, April 2, 2021. Please make sure containers are marked. Yard waste stickers are available at the Township office.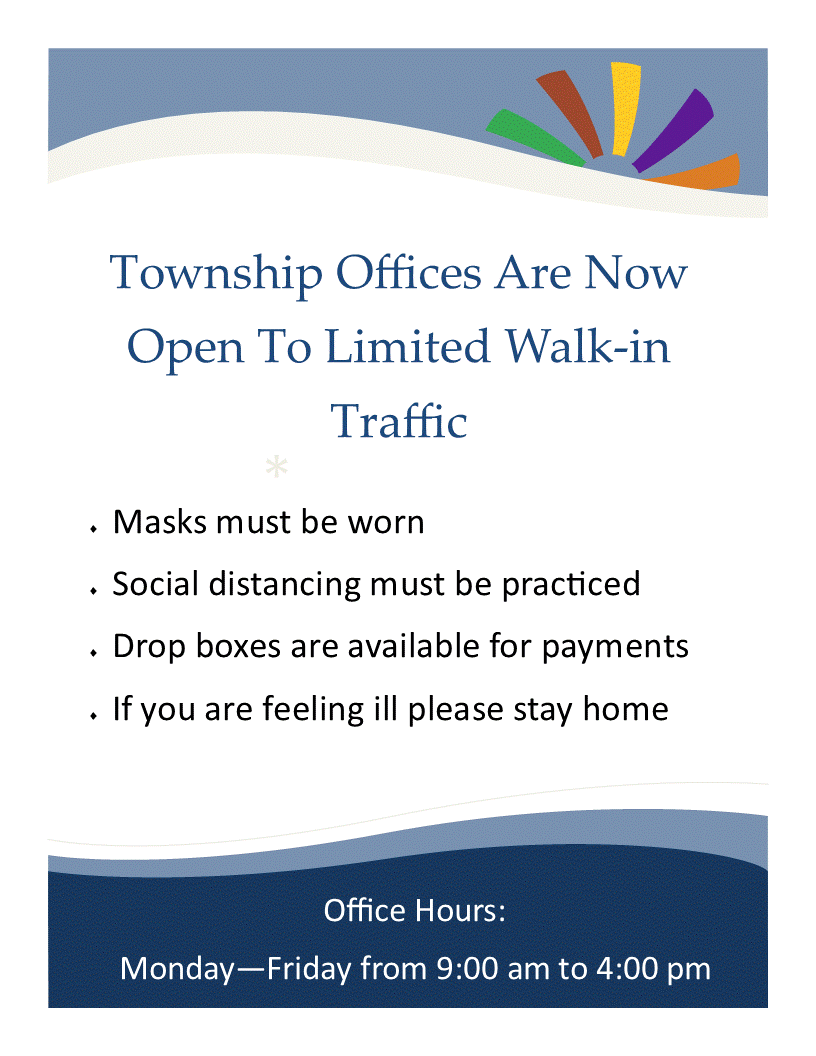 The 12th Annual Trash & Treasures Community Rummage Sales will be held July 15th – 18th 2021!
Click the image below or here to get a registration form!
you can return it to:
Thomas Township, Attn: Jennifer Holtman, 249 N Miller Road, Saginaw, MI 48609
drop it in our drop box out front or email it to operator@thomastwp.org

Our website now has a page dedicated to "Hometown Heroes", residents past and present who have had a banner purchased to honor them. These will be displayed along Gratiot Road on the streetlight poles. Along with their photographs is a small explanation by those who honored these individuals as to why they are their "Hometown Hero".
Please take a look here to see these honorees. Honored Hometown Heroes.
If you are interested in purchasing a banner for your "Hometown Hero" please click here.
Just a reminder that when you are making any payments at the Thomas Township Office they must be in the form of check, cash or money order. We do not accept credit or debit cards. Thank you for your understanding.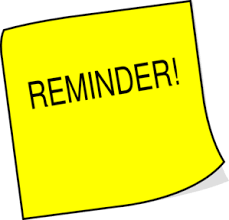 Pursuant to guidance from the Michigan Health and Human Services due to COVID-19, all Thomas Township passport services are suspended until further notice.
Please follow this link to search for other available facilities https://iafdb.travel.state.gov/DefaultForm.aspx