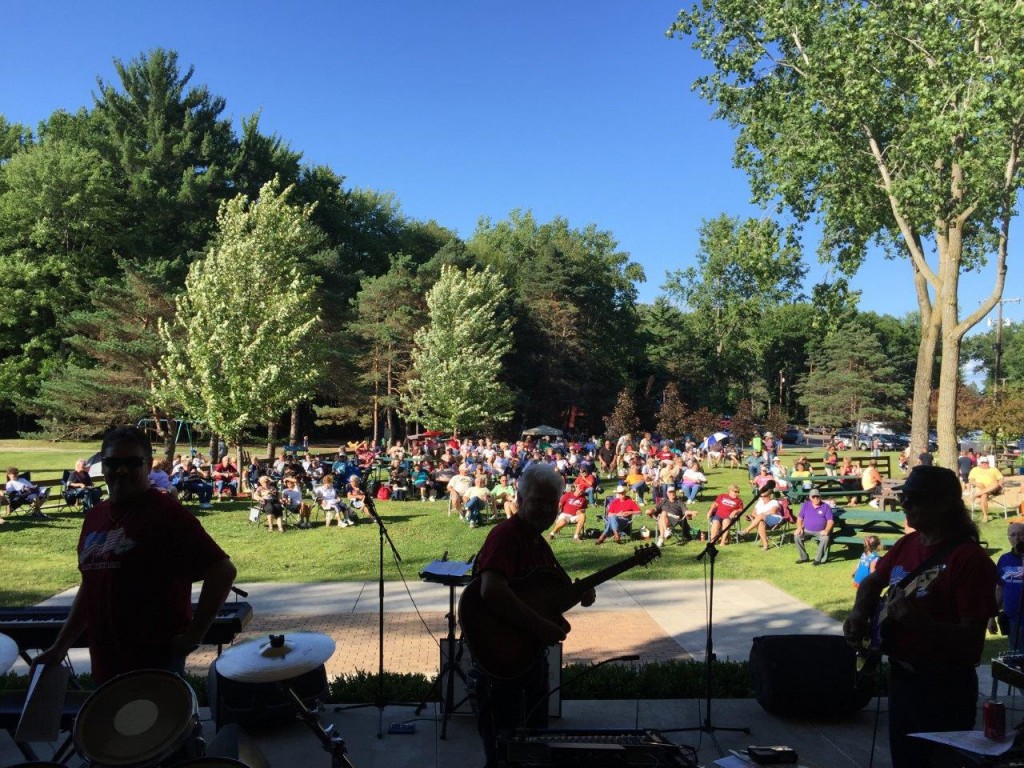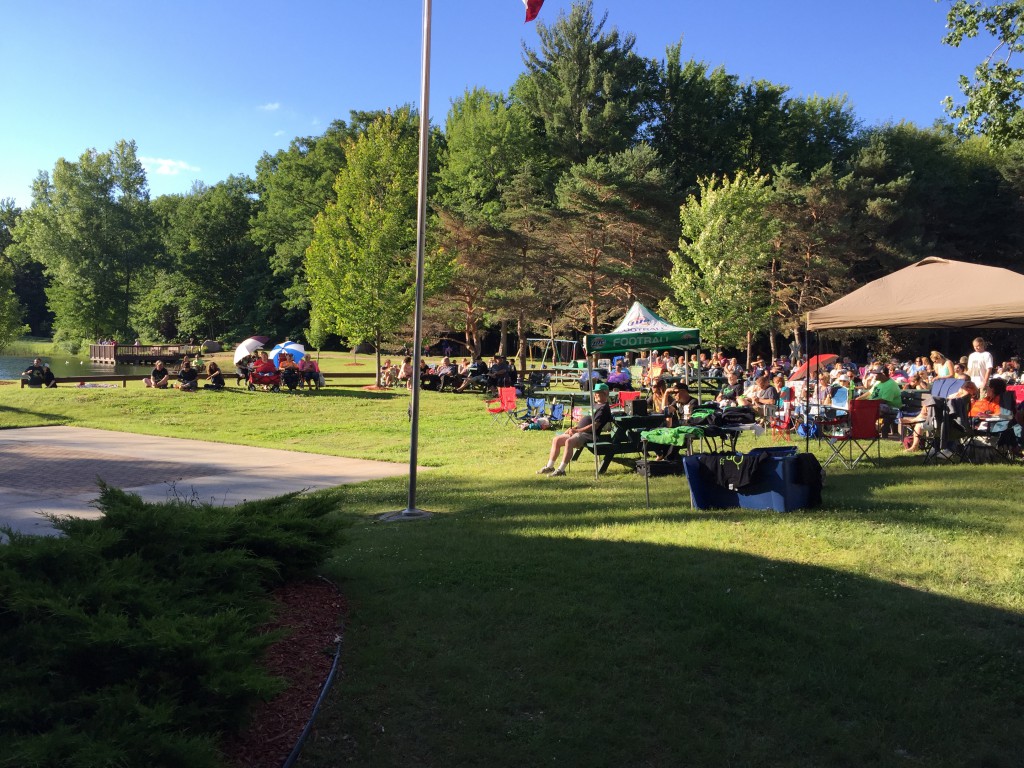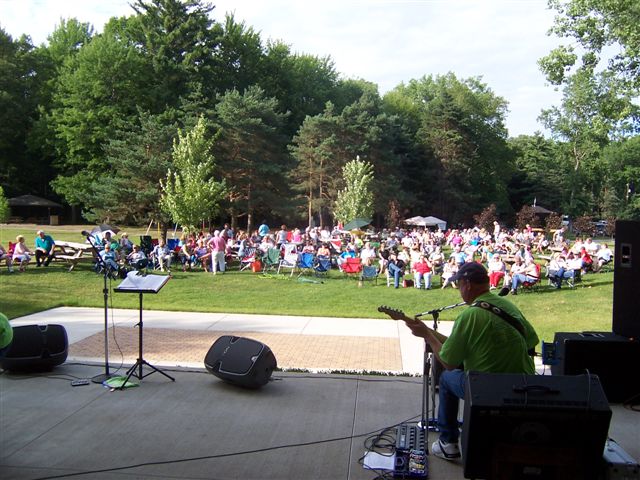 Join us for a summer picnic and free concert at Roethke Park, located at 400 Leddy Road. Enjoy great music and many more special events on Tuesdays from 6:30 – 8:30 pm. Rainouts will be rescheduled for August 22nd, 2023
The Roethke Mini Trail will be ready to roll for the kids during the concert series for just $1 per person! Come on over and have a nice family night at Roethke Park.
Below is last year's schedule of concerts. Once the current year's lineup is complete, we will update the schedule.
Thomas Township - picnic in the park 2022 poster PROOF

If you're a band and would like to submit an application to be a part of our Summer Concert Series Click Here: 2023 Band Application Form