For demographic information on Thomas Township the following link to City-Data.com has been provided.
Graphical and Numeric Data on Thomas Township.
The data listed at the attached (City-Data.com) site has been provided by the United States Census Bureau, to the linking site. If you have specific
questions related to demographic information in Thomas Township, please contact the Thomas Township Community Development
Department at (989) 781-0150. Thomas Township does not guarantee the accuracy of the data provided and is not held responsible for errors.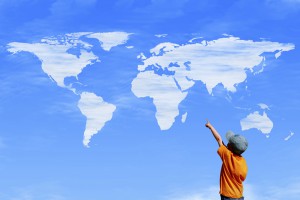 Other useful demographic information concerning the Thomas Township area can be seen by reviewing demographic information for Saginaw County by following the link below.
Graphical and Numeric Data on Saginaw County.
You may also go to the U.S. Census homepage for information about Thomas Township at the following
link.