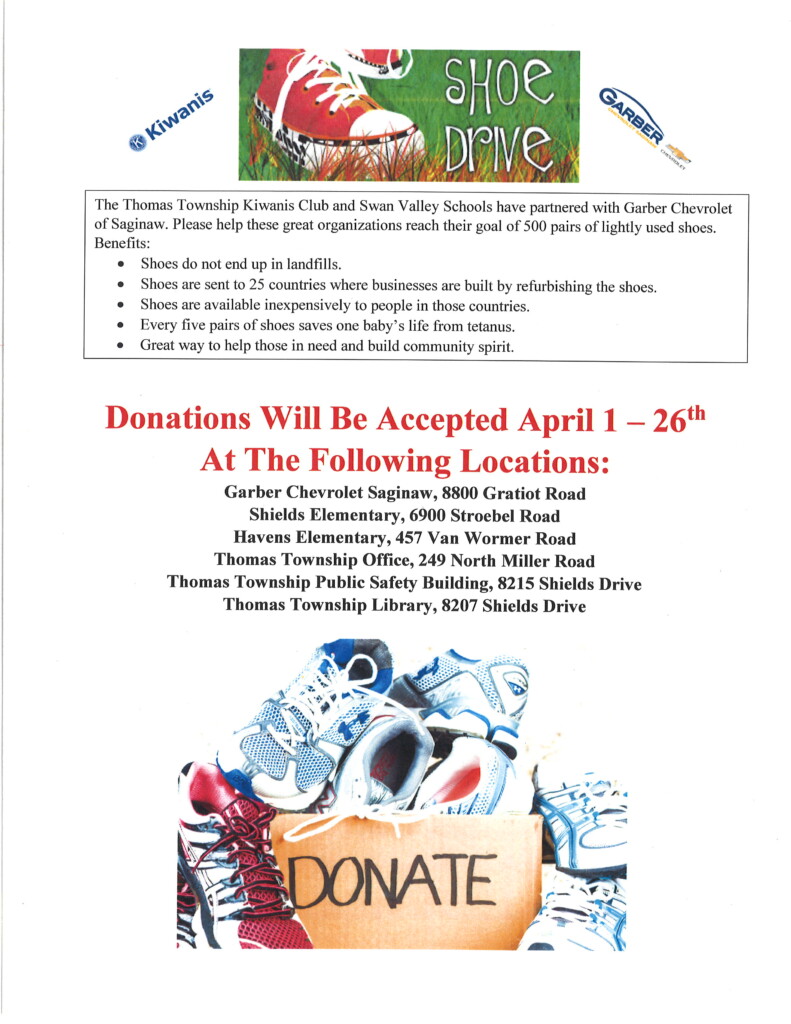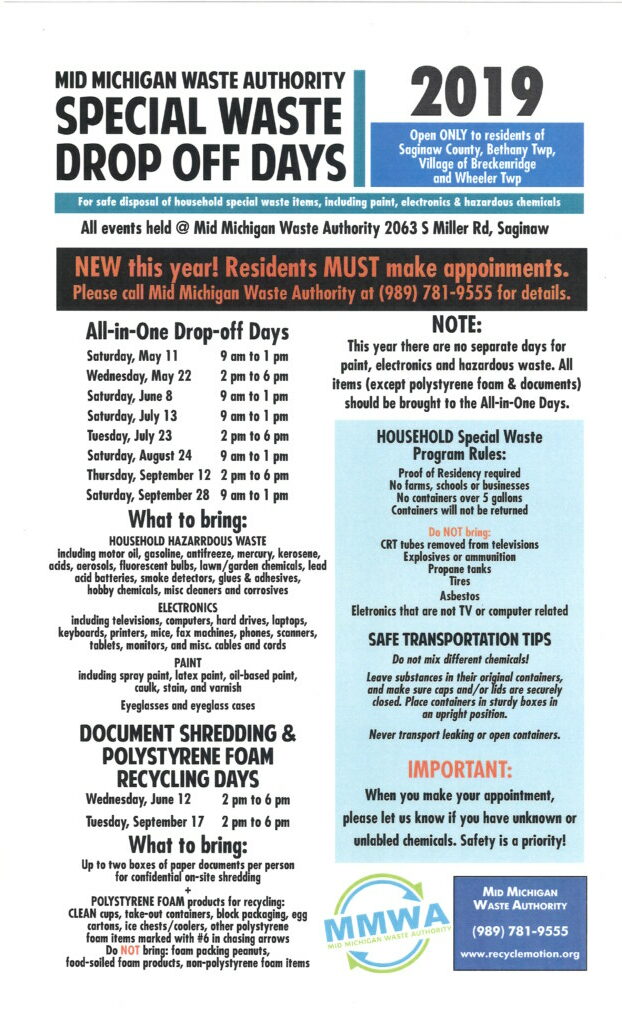 The Shields Lions Club will hold its annual parade this year on Saturday, August 3, 2019 starting at 11:00 a.m. The 2019 theme is "Disney Movies. For those interested in participating in the parade, the registration information and parade letter are available by clicking the link below.
2019 Lions Club Parade Registration Form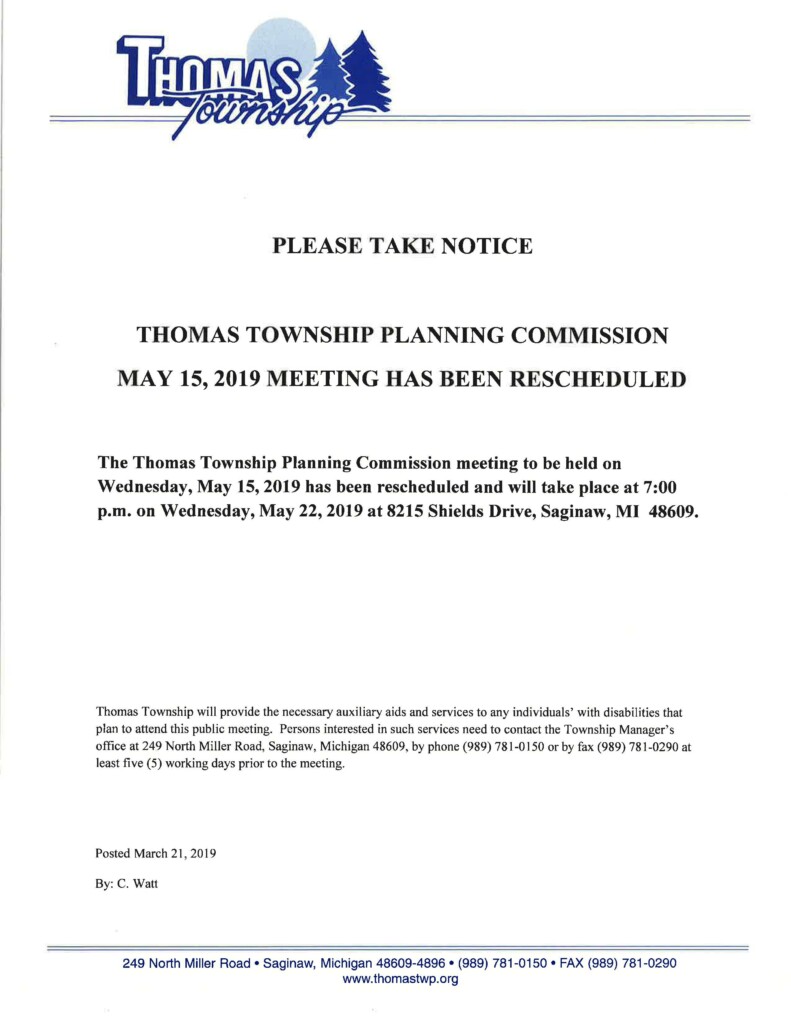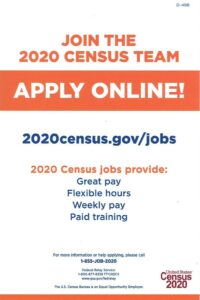 Thomas Township welcomes Saginaw Control & Engineering to its Great Lakes Tech Park located on Graham Road just north of Gratiot. On November 28, 2018 the Thomas Township Planning Commission reviewed and approved the site plan for Saginaw Control which was presented by Rick Keith of Wolgast Design Group, who is the designer on the project.
The building will be constructed on nearly 40 acres with offices measuring 22,600 square feet and warehouse and manufacturing measuring roughly 120,000 square feet. Business is going well for Saginaw Control & Engineering because this new construction is in addition to the existing plant location on M-47 and Gratiot in Saginaw Township. This is considered a new plant expansion.
The exciting project will see around 35 new employees to run the expansive new building. The project is only the start, with future space for up to 3 more similar sized additions in the future. The building permit was issued to Pumford Construction in February, and you can see work has started already. It is projected that the full construction will be completed in about 10 months.

There is no better place to live, work, worship, attend school or play than Saginaw County. Click on the link to the video which illustrates the advantages and beauty of living in Saginaw County. We are proud to be a part of such a wonderful county.
The Thomas Township Firefighters Association is offering up to three $1,000 scholarships.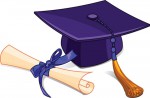 Any high school graduate or G.E.D. equivalent who resides within Thomas Township is eligible to apply. The recipient must be pursuing or planning to pursue undergraduate, graduate, or job skills at an accredited university, college or a recognized trade school.
For complete information goto www.thomastwp.org/departments-services/fire-department/scholarship-information/
Our official application must be submitted.
Applications must be received by the Thomas Township Fire Department by the close of business, April 26, 2019 for consideration.
The 2019 Trash & Treasure Rummage Sales will be held on June 15th and 16th, 2019! To register your sale please click here and you will be taken to the registration form!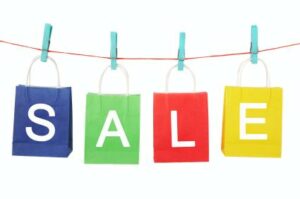 Brush Drop Off Dates for 2019 are as follows:
April 2019 – 6, 13, 20, 27
May 2019 – 4, 18
June 2019 – 1, 15, 29
July 2019 – 13, 27
August 2019 – 10, 24
September 2019 – 7, 21
October 2019 – 5, 12, 19, 26
Brush may be taken by the homeowner to the Township brush drop off site located at the northwest corner of Gleaner and Frost Roads. No stumps, leaves, grass or commercial brush will be accepted. The site will be open from 8 a.m. to 12 p.m.