The Gratiot Road bridge over the Tittabawassee River is now open with one lane of traffic each way. Please be cautious and expect some delays.
If you have flood damaged items that you need to discard, the Township has conveniently placed dumpsters at Day Park on South River Road and behind Holy Spirit Church at 1035 North River Rd. Make sure you go behind Holy Spirit. Please do not dump anything in the front parking lot. A special trash pick up day for flood zone properties has been added Saturday, June 6, 2020 to pick up all flood damaged items including bulky items for those that do not have a way to transport it to the dumpsters. We ask that you keep it up by the house until the week of June 6th and then place it at the curb.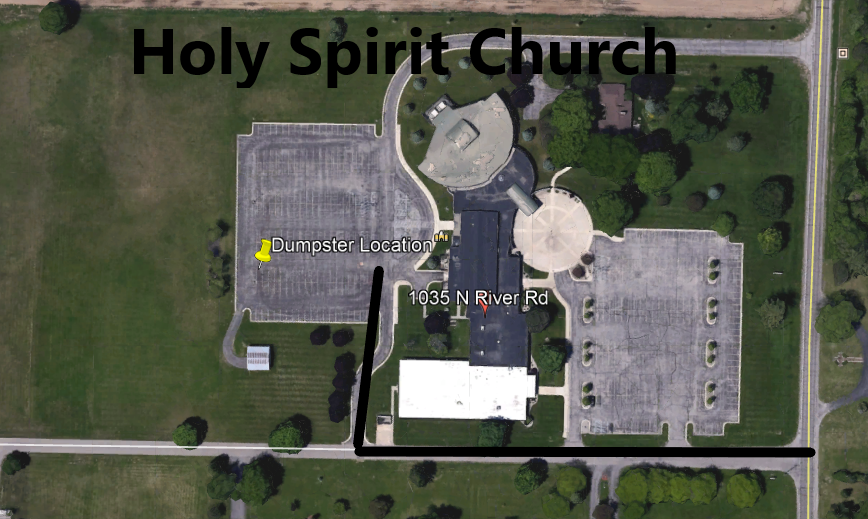 Saginaw County residents (including Thomas Township residents) who have damage related to the recent heavy rains and dam failures are being asked to self report those damages by going to the following survey link.
If flood water covered your gas meter, please call Consumers Energy at 1-800-477-5050.
We received word from the Michigan Department of Transportation (MDOT) that the Gratiot Road Bridge WILL NOT be opening on Friday, May 22, 2020. No further information was provided.
The Tittabawassee Road bridge on the border of Thomas and Tittabawassee Townships is now open as well as the Freeland Road bridge, but please be prepared for delays. The Gordonville bridge in Midland County is also open. More updates will come as they are available.
The Thomas Township Brush Site will be open Saturday, May 23rd, from 8:00 a.m. to 12:00 p.m. Standard brush is welcome at the brush site but debris from the flood may be turned away. Thank you for your patience during these unprecedented times. Please keep checking the website for additional dates and times of service for the brush site.