Conditions are much safer now for burning so we are issuing burn permits for 4 days now. You are able to complete the burn permits application on thomastwp.org. You also can obtain the burn permits in person at the Public Safety Building. If you have any questions, please call us at 989-781-4141. (Just watch the wind and safe burning!)
The Thomas Township Office will be closed on Monday, May 27, 2019 in observance of Memorial Day. The office will reopen at 8:00 a.m. on Tuesday, May 28, 2019.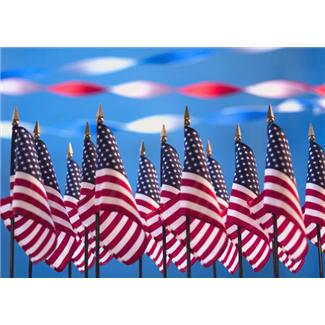 **Trash pick-up will be delayed due to the holiday and will take place on
Saturday, June 1, 2019**
The 2019 Trash & Treasure Rummage Sales will be held on June 15th and 16th, 2019! To register your sale please click here and you will be taken to the registration form! All registration forms are due May 24th!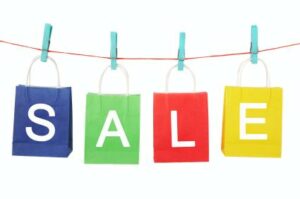 For information on Thomas Township's upcoming Surplus Equipment Auction on Friday, June 21, 2019 beginning at 10:00 AM, click here: http://furloauction.com/
The Shields Lions Club will hold its annual parade this year on Saturday, August 3, 2019 starting at 11:00 a.m. The 2019 theme is "Disney Movies. For those interested in participating in the parade, the registration information and parade letter are available by clicking the link below.
2019 Lions Club Parade Registration Form
Brush Drop Off Dates for 2019 are as follows:
April 2019 – 6, 13, 20, 27
May 2019 – 4, 18
June 2019 – 1, 15, 29
July 2019 – 13, 27
August 2019 – 10, 24
September 2019 – 7, 21
October 2019 – 5, 12, 19, 26
Brush may be taken by the homeowner to the Township brush drop off site located at the northwest corner of Gleaner and Frost Roads. No stumps, leaves, grass or commercial brush will be accepted. The site will be open from 8 a.m. to 12 p.m.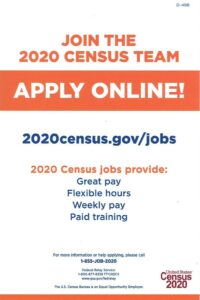 There is no better place to live, work, worship, attend school or play than Saginaw County. Click on the link to the video which illustrates the advantages and beauty of living in Saginaw County. We are proud to be a part of such a wonderful county.