Trash Pick up will be early this week due to the Trash & Treasures Rummage Sales!
Please have all trash, recyclables and yard waste to the road before going to bed Thursday Night. Trash Pick up will be overnight Thursday into Friday morning and will begin at 1:00 am. There will also be 3, thirty yard dumpsters brought over to the Public Safety Building, located at 8215 Shields Drive, and one for recycling as well that are available to the community.
There will also be a Donation Truck located at the Public Safety Building (8215 Shields Drive) from Friday though Sunday. The truck will be picked up overnight Saturday and dropped back off Sunday morning (Possibly late Saturday evening) to finish collecting donations on Sunday.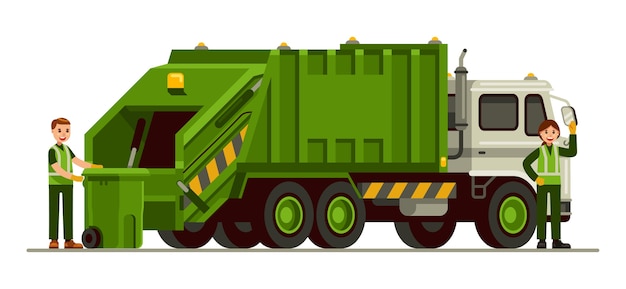 Won't you join us? September 22, 2019 from 8:00 a.m. until 12:30 p.m. the Great Lakes Bay Regional Trail Alliance is sponsoring "Trail Mix" You simply check-in to a "hub" location and get on the trail and ENJOY! "Hub" locations are the Freeland Sports Zone, the Tridge in Midland, Swan Valley High School and the BayZil Trailhead. All are welcome to join in including bikers, runners, walkers, bladers, strollers, even your furry friend is welcome! Learn more by visiting www.greatlakesbaytrails.com
To view the 2018 Saginaw Region Water Quality Report, click here.
For information on Thomas Township's upcoming Surplus Equipment Auction on Friday, June 21, 2019 beginning at 10:00 AM, click here: http://furloauction.com/
The Shields Lions Club will hold its annual parade this year on Saturday, August 3, 2019 starting at 11:00 a.m. The 2019 theme is "Disney Movies. For those interested in participating in the parade, the registration information and parade letter are available by clicking the link below.
2019 Lions Club Parade Registration Form
Brush Drop Off Dates for 2019 are as follows:
April 2019 – 6, 13, 20, 27
May 2019 – 4, 18
June 2019 – 1, 15, 29
July 2019 – 13, 27
August 2019 – 10, 24
September 2019 – 7, 21
October 2019 – 5, 12, 19, 26
Brush may be taken by the homeowner to the Township brush drop off site located at the northwest corner of Gleaner and Frost Roads. No stumps, leaves, grass or commercial brush will be accepted. The site will be open from 8 a.m. to 12 p.m.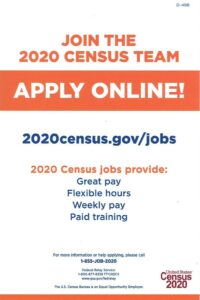 There is no better place to live, work, worship, attend school or play than Saginaw County. Click on the link to the video which illustrates the advantages and beauty of living in Saginaw County. We are proud to be a part of such a wonderful county.