Please be advised: South River Road Between Dutch & Ederer will be closed on Monday, June 25th, 2018 to rebuild the railway crossing. The road will remain closed until work is completed which is anticipated to be by the evening of Friday, June 29th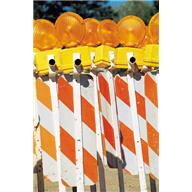 The Thomas Township Office will be closed on Wednesday, July 4th in observance of Independence Day. The office will reopen on Thursday, July 5th at 8:00 a.m. Trash pick up for that week will take place on Saturday, July 7th.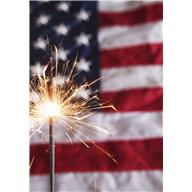 Congratulations to the winners of this years Fire Fighter Association Scholarships. Swan Valley teacher, Mr. Wachowicz, which is a Thomas Twp Fire Fighter as well, had the privilege of presenting these students with the scholarships. Picture from Left to Right are Mr. Wachowicz, Matthew Summerfield, Cameron Coates, Emily Buska and Alyson Fuller.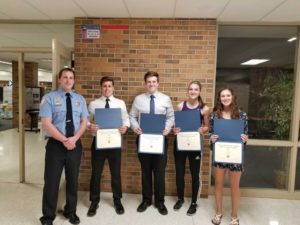 The Shields Lions Club will be having it's annual parade on Saturday, July 7th starting at 11:00 a.m. The theme for this years parade will be "RED WHITE & BLUE". The parade route will be as follows: South River Road to Gratiot Road (using the two southernmost lanes) then turning onto South Miller Road. The parade will kick off a car show to be held at Roberts Park and other fun activities as well. The parade pre-registration deadline is Friday, June 30, 2018.
Parade Information/Invitation 2018 Parade Registration Form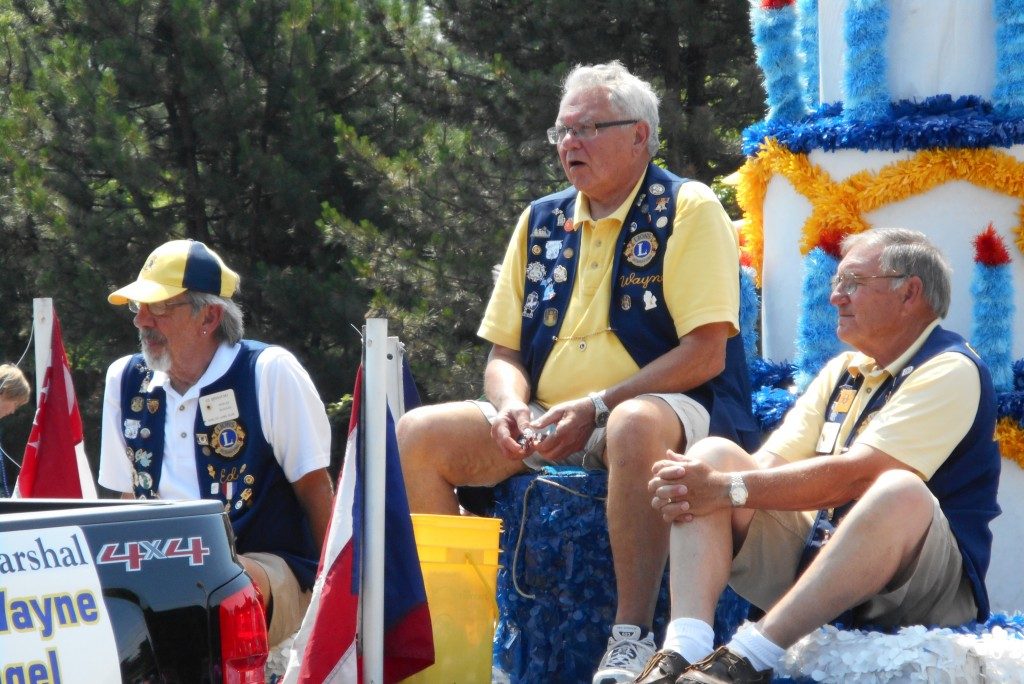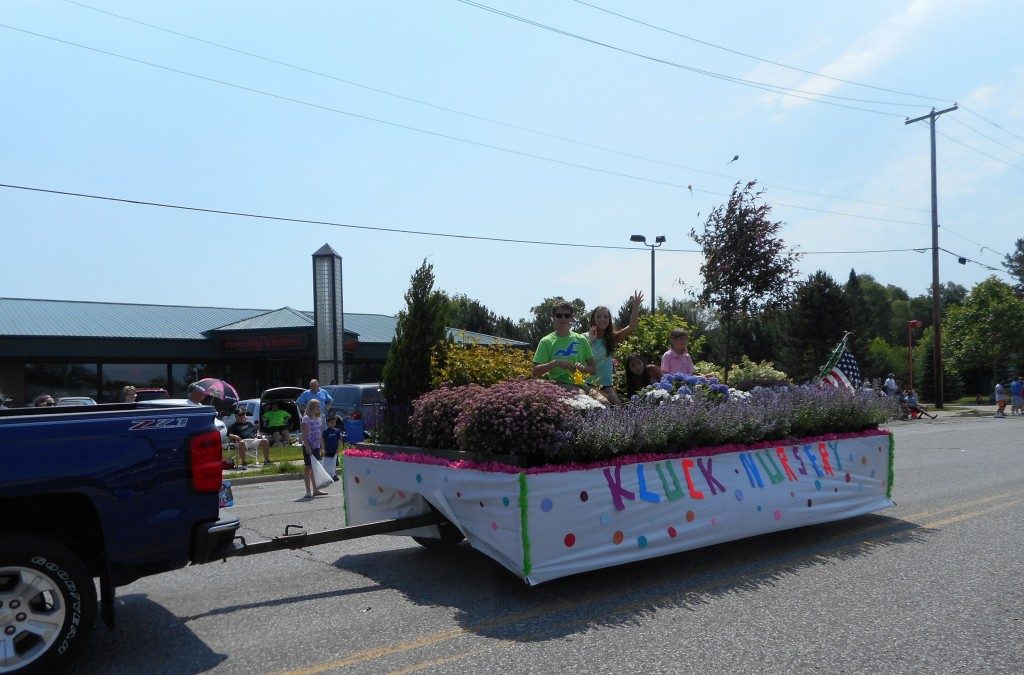 Drinking water quality has been the focus of the local and national news lately. Though our drinking water customers are served by the Saginaw Water Treatment Plant, it is totally independent of the problematic water systems located elsewhere and enjoys reliable and safe drinking water because of the hard work of many dedicated professionals. Highly trained and certified staff works around the clock to deliver your water each day, with hundreds of laboratory tests completed daily just to make sure that your drinking water meets or surpasses all federal and state requirements.
Under the federal Clean Water Act, each public water system is to provide its customers with a Water Quality Report each year. The report shows specific water quality parameters and test results. To view the 2017 Water Quality Report, please click the link.
http://www.saginaw-mi.com/pdfs/Saginaw-Region-2017-CCR.pdf
Brush Drop Off Dates for 2018 are as follows:
April 2018 – 7, 14, 21, 28
May 2018 – 5, 19
June 2018 – 2, 16, 30
July 2018 – 7, 21
August 2018 – 11, 25
September 2018 – 8, 22
October 2018 – 6, 13, 20, 27
Brush may be taken by the homeowner to the Township brush drop off site located at the northwest corner of Gleaner and Frost Roads. No stumps, leaves, grass or commercial brush will be accepted. The site will be open from 8 a.m. to 12 p.m.