New in 2013….even greater "ride wristband" discounts for this years Shields Summer Festival.  Thanks to the generosity of the Thomas Township Business Association,  a total of 200 additional $6.00 discount coupons will be available to those 15 years old and younger on Thursday, June 20th at the Shields Men's Club pavilion area.   This will be on a first come first serve basis.   These additional coupons can be combined with the $3.00 off coupons  that have always been available each year on Thursday, June 20th for a total discount of $9.00 off a ride-all-day wristband or the $6.00 discount coupon can also be used alone on Sunday, June 23rd to discount your ride-all-day wristband.
On Friday, June 21st only the $3.00 coupon will apply with no discounts given on Saturday, June 22nd.
$3.00 discount coupons are available at the Thomas Township Office, 249 North Miller Road.
The 2013 Shields Summer Festival Flyer is here!  To check on all the special events that are part of the festival, please click here.
The 4th annual "Trash & Treasures" community wide rummages that you have registered for has an added bonus this year!  "Under the Rainbow" will be providing a truck to collect donations or your unsold goods.  The truck will be parked in the lot of the Thomas Township Public Safety Building (8215 Shields Dr.).  They will begin accepting donations on Saturday, June 22nd from 4pm until 8pm and continue on Sunday, June 23rd from Noon until 4pm. 
Applications are being accepted for the Shields Princess and Junior Princess as part of the Shields Summer Festival…read more.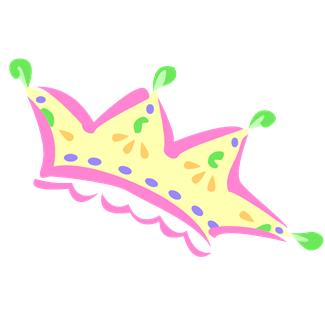 The 2013 Roethke Park Pool season will begin on Friday, June 14th and run through Sunday, August 18th, 2013.  Season passes are available at the Thomas Township Office, 249 North Miller Road.  For information on dates/times and season pass fees, please click here or call (989) 781-0151.