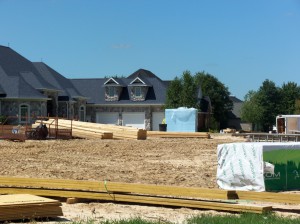 The committed staff of the Thomas Township Building Department works hard with the residents, contractors, and developers to assure all residential and commercial construction in Thomas Township meets all building, electrical, plumbing, and mechanical codes.
If you are completing your own work or hiring a building, electrical, plumbing, or mechanical contractor, a permit may be necessary. To verify if a permit is needed please contact the Building Department at 1-989-781-0150.
If you are looking for permit applications or construction code information, you should continue onto the permit information page.
Permit Applications Quick Links