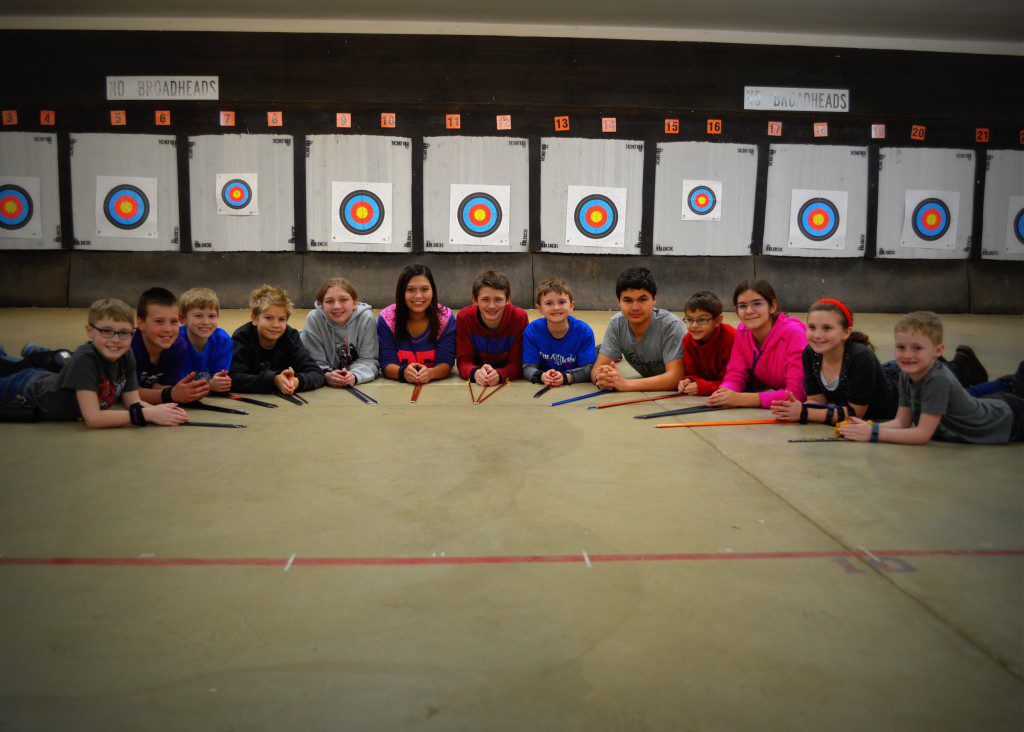 In 2010, Thomas Township started offering archery classes for both beginners and advanced shooters. In 2011, we added the Explore Bowhunting program and are a pilot program for the State. In 2012, Parks Director John Corriveau was selected to attend a week-long archery training program and the Easton Center of Archery Excellence in Yankton South Dakota. As a result, Corriveau received his level 2 certification and $5,000 in additional equipment. Our programs are designed to teach anyone of any age how to shoot a bow and arrow, the mechanics of the equipment and how to be safe. We also offer classes on how to use a compass, build a blind, call turkeys and deer; everything a outdoors person would need to know.
What we offer:
Beginning Archery
Explorer Archery/Advanced Archery (7 years & older, experienced archers)
Explore Bowfishing
* Find our current Archery Registration form here:
Archery registration below:
PLEASE NOTE NEW AGE REQUIREMENT: MUST BE SEVEN YRS OLD
Limited spots available, so please call ahead (989) 781-0151 to see if the class is full.
Registration forms can be submitted by mail or at our offices located at 249 North Miller.